The Core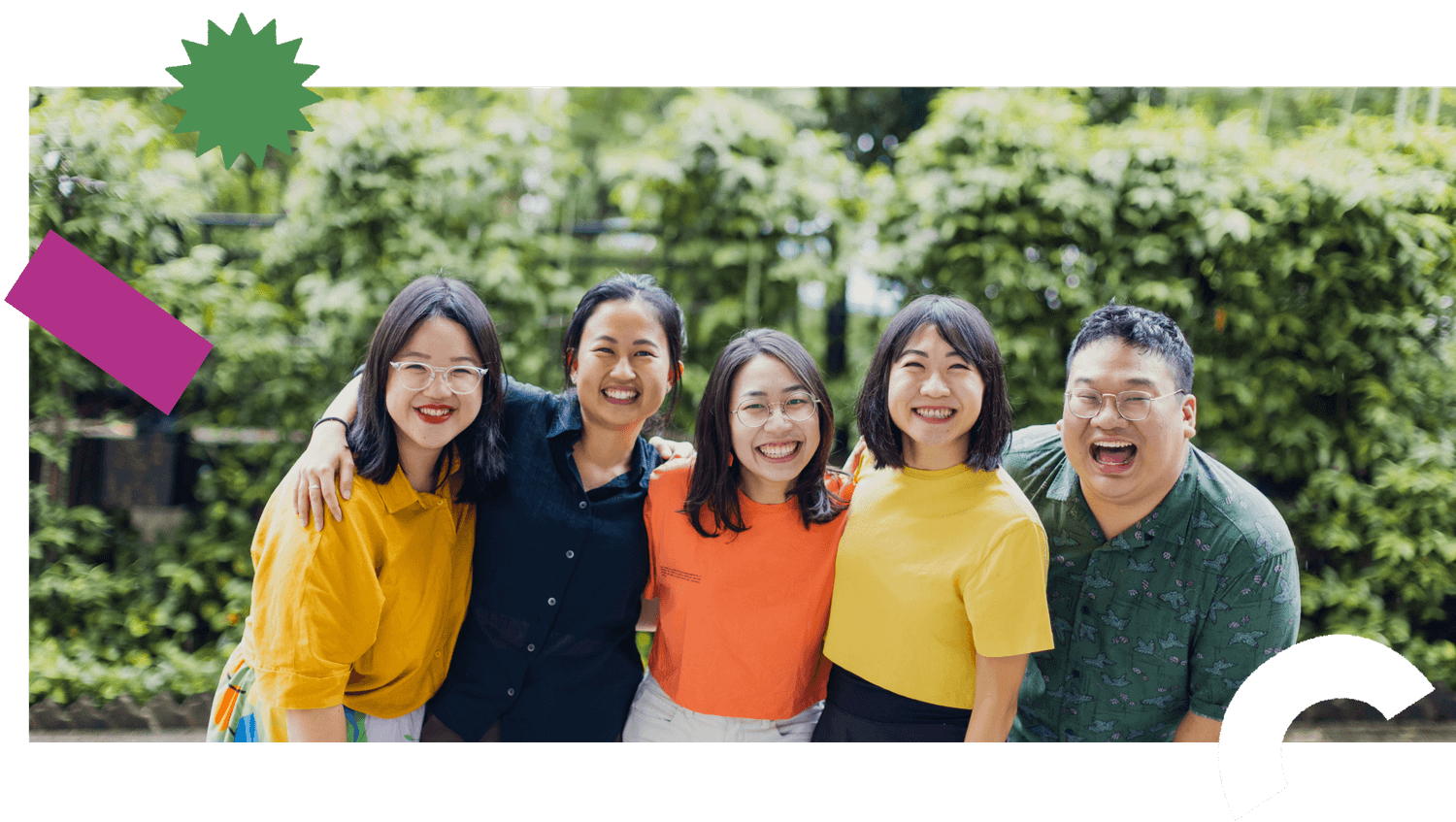 Yang Huiwen
Co-Founder & Director
Huiwen co-founded Superhero Me and drives the project's strategic outreach and creative quality. She works as Associate Programme Director at Lien Foundation, where she is responsible for assembling and managing a portfolio of projects and initiatives in early childhood and healthy ageing.
Marvin Tang
Director & Lead Producer
Charis Anne Lim
Director & Associate Trainer
Charis is an UX Designer at GovTech Singapore where she co-creates digital products with and for citizens. At Superhero Me, Charis shapes strategy, partnerships and focuses on its inclusive arts training and outreach.
Jean Loo
Co-Founder & Advisor
Trained as a journalist and community artist, Jean co-founded Superhero Me and was instrumental in its work till Oct 2022, when she stepped down as director and is now volunteer advisor. Jean is part of the management team at Rainbow Centre where she leads Advocacy and Community Engagement. She also sits on the Panel of Advisors to the Youth Court and is a member of the Child Protective Service's Adoption Selection Committee. Recently, she was selected for the 2023 National Council of Social Services 40-Under-40 programme for promising social service leaders.
Joyce Teo
Creative Producer & Associate Trainer
Joyce is a former secondary school art teacher with an interest in accessibility and community building. She piloted a talent development programme, Watch Out, World!, for youths with disabilities at Rainbow Centre, Singapore. At Superhero Me, she co-leads programmes, artist collaborations and training initiatives.
The Collective
Quek Hong Shin
Author and Illustrator
NG FONG YEE
Artist
CANLAKEN
Natural Science Illustrator
8EYESPUD
Visual Storytelling Studio
BOB LEE
Photographer
JEZREEL CHEONG
UX Designer
ONO CREATES
Design Studio
ONG BOON KOK
Videographer
ALFRED LAU
Developer
LAM XINYING
Video Editor
SEAN BAY
Artist
Winnie Soh
Early Childhood Educator
In Merry Motion
Craft and Design Studio
ANNUSIA BALAN
Design Researcher
LEE WAN XIANG
Artist
NATALIE KOH
Musician
CHEW SHAW EN
Dancer
SARAH PNG
Play Therapist
YELLOWMUSHMELLOW
Artist