Get Involved
There are many ways that you can be a part of this community.

We love working with people who are motivated to expand their practice, curious about the special needs community, open to discomfort and who embrace creative sparring.
We push to discover children with special needs as equal collaborators, and not old fashioned "beneficiaries."
Looking to explore opportunities together?
Reach out
The spirit of inclusion is not just limited to creative practitioners. We hope to share the knowledge we have gathered over the years with people who are passionate about being inclusive wherever they are.
Looking to learn in a customised setting?
Reach out
Your support matters. Superhero Me is a tiny non-profit inclusive arts organisation with no parent funders.
Support our creations and gift a meaningful community-produced product! All items come in limited quantities and proceeds go back towards supporting our inclusive arts work.
Go to Shop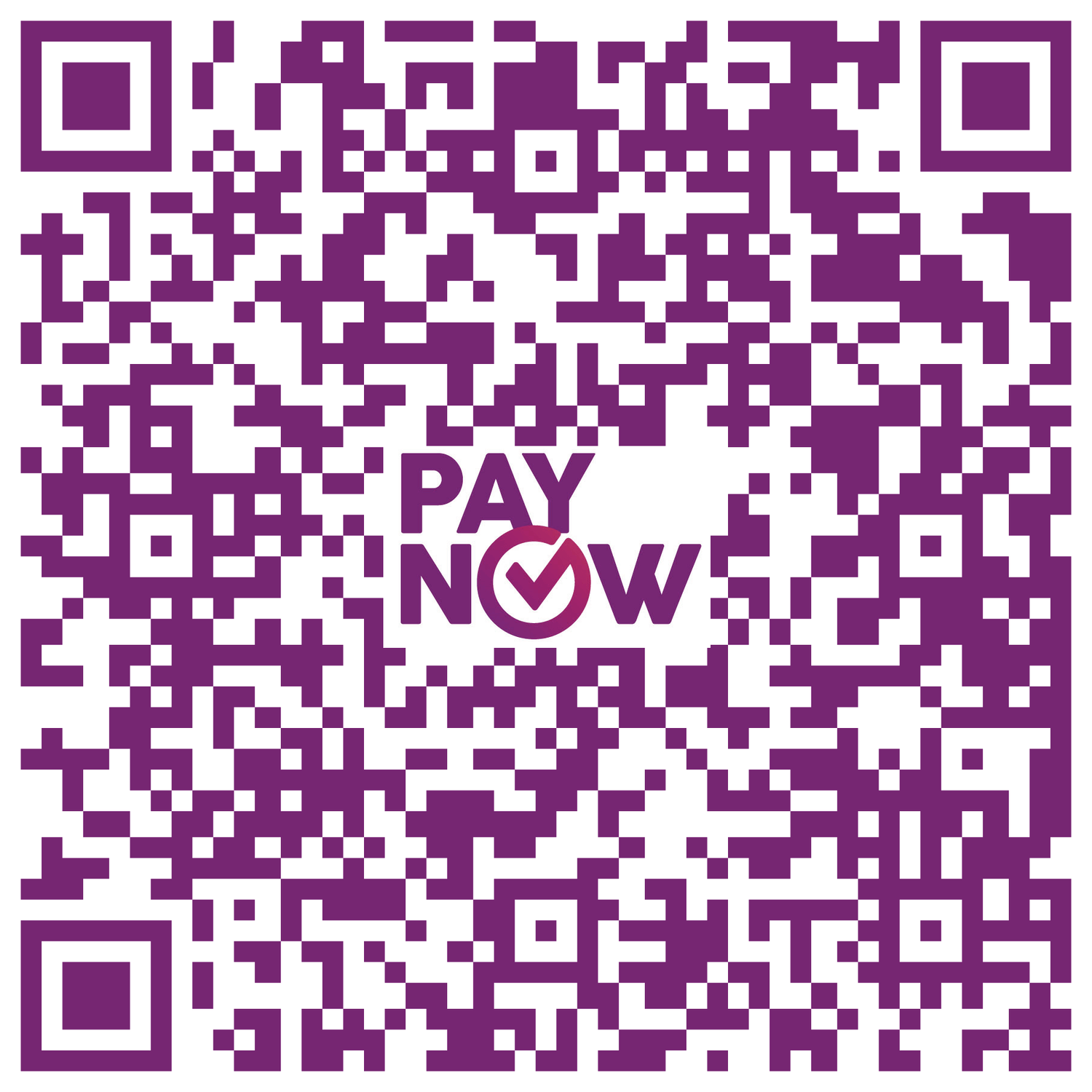 Donate to the Power Up Fund to support our inclusive arts mission! Your donation goes towards a general pot of funds used to enable Superhero Me's creative activities for our core community of children.
To donate, simply scan the QR code and e-mail hello@superherome.sg with the headline <Donation: Your name> and we will email you a receipt.
Donations are not tax deductible.